Books, Journals & Diaries
On the Frontier:
An Improbable Tradition
It has been stoutly maintained by geologists of repute that, in comparatively recent times, the valley before us was a prolongation of that gulf; and a tradition exists among the Mission Indians and monks of Lower California, that somewhere in it lies the wreck of an ancient Spanish galleon, freighted with gold from Arazona [sic] -- the Spanish El Dorado. So firmly is this improbable story believed by them, that, to my knowledge, two well-equipped searching parties have gone out in quest of the mythical old tub, both of which suffered great hardship, and nearly perished of thirst. In one case one of the adventurers did "sun his moccasins." In each, the expedition returned with several of its members delirious from the heat and want of water.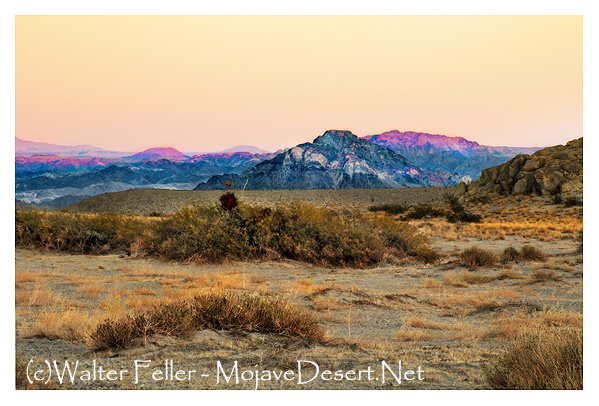 The side of the valley opposite to us -- that is, its eastern side -.- is bounded by a high barren range of mountains, that, owing to the absence in them of water and grass, have never been prospected for minerals, but which have all the characteristic appearances of being rich in metal. Midway between us and the mountains lies Soda Lake, on whose shore our next camp will be made.

< Previous - Next >
AbeBooks Search