Mojave Desert Indians - Map
Southern Paiute Indians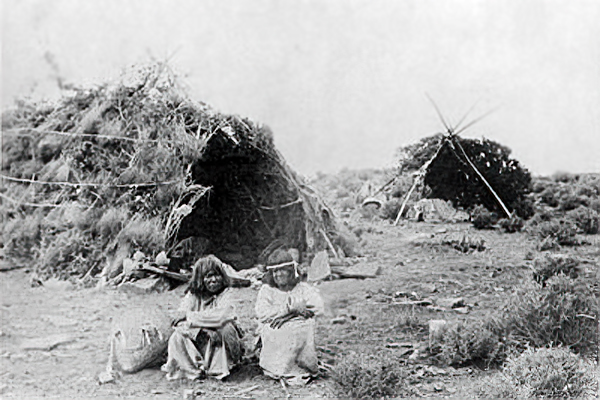 Southern Paiute Indians of Southern Utah
Historically, the largest population concentrations of Paiutes were along the Virgin and Muddy rivers; other Paiutes adapted to a more arid desert environment that centered on water sources such as springs.

Southern Paiute of Las Vegas Valley
The few details available from the very slim written sources of the early historic period contribute little to understanding the nature of Paiute life in Las Vegas Valley early in the 19th century.


Southern Paiute Shelters

Paiute & Shoshoni Cultures of Death Valley
In general, tribal peoples historically occupied their lands in small, mobile social units of related families who traveled in regular patterns, establishing summer or winter camps in customary places with water supplies, often located at a ...