Books: Land of Little Rain - Mary Austin

Water Trails of the Ceriso
The End of the Dry Season
By the end of the dry season the water trails of the Ceriso are worn to a white ...
It is the Opinion
It is the opinion of many wise and busy people that the hill-folk pass the ten-month ...
I Have Trailed a Coyote
I have trailed a coyote often, going across country, perhaps to where some slant-winged scavenger ...
Cattle
Cattle, when there are any in the Ceriso, drink morning and evening, spending the night on ...
The Crested Quail
The crested quail that troop in the Ceriso are the happiest frequenters of the water trails. ...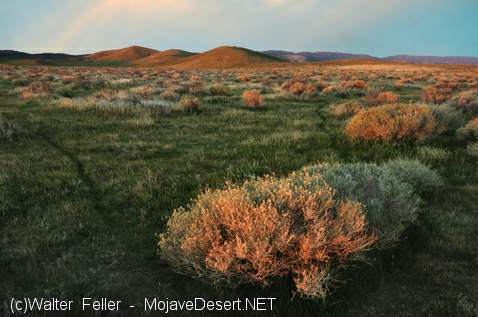 AbeBooks Search